Healthy leaders building healthy churches.
Ministers Fellowship International is a network of pastors and leaders who are committed to building healthy churches by encouraging, equipping and empowering healthy leaders.
We exist to facilitate and nurture meaningful relationships among member ministers, equipping and enabling them to be more effective in their callings, for the purpose of building and multiplying strong local churches around the world.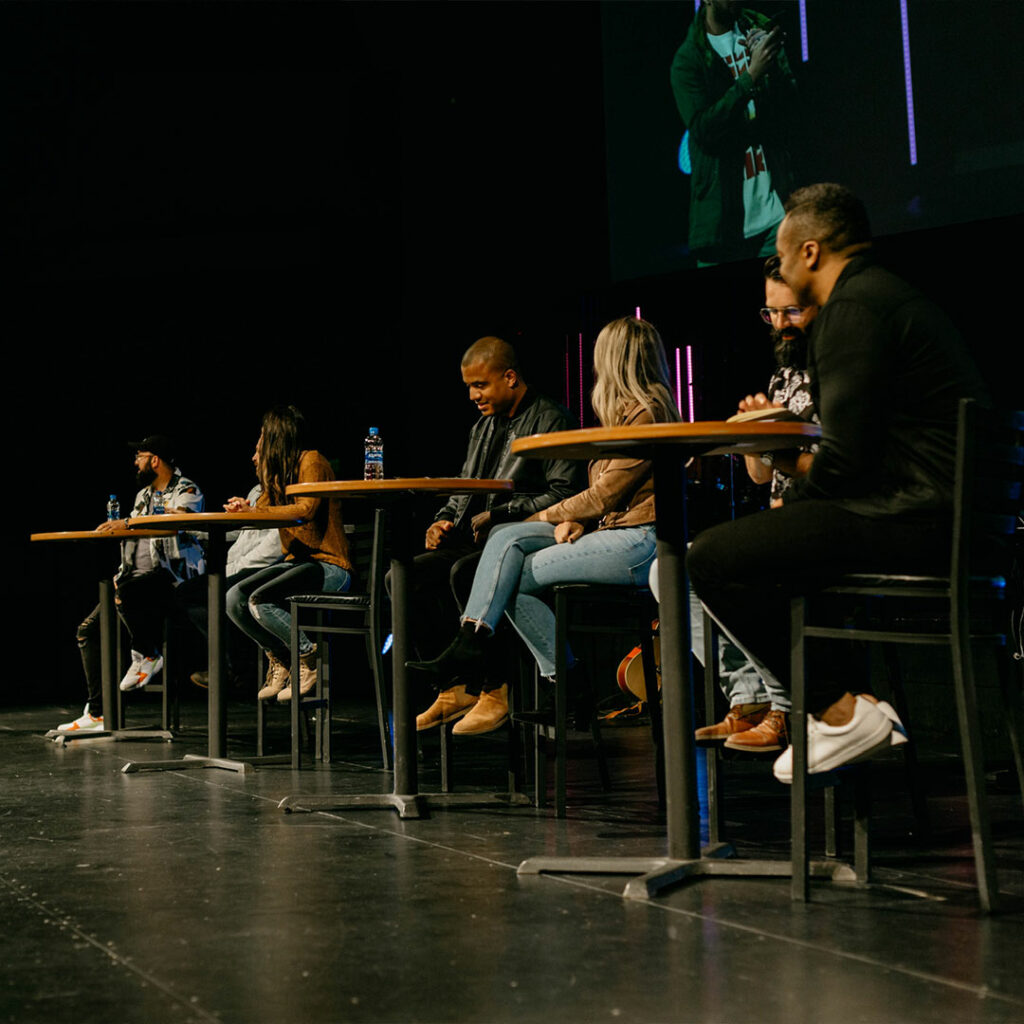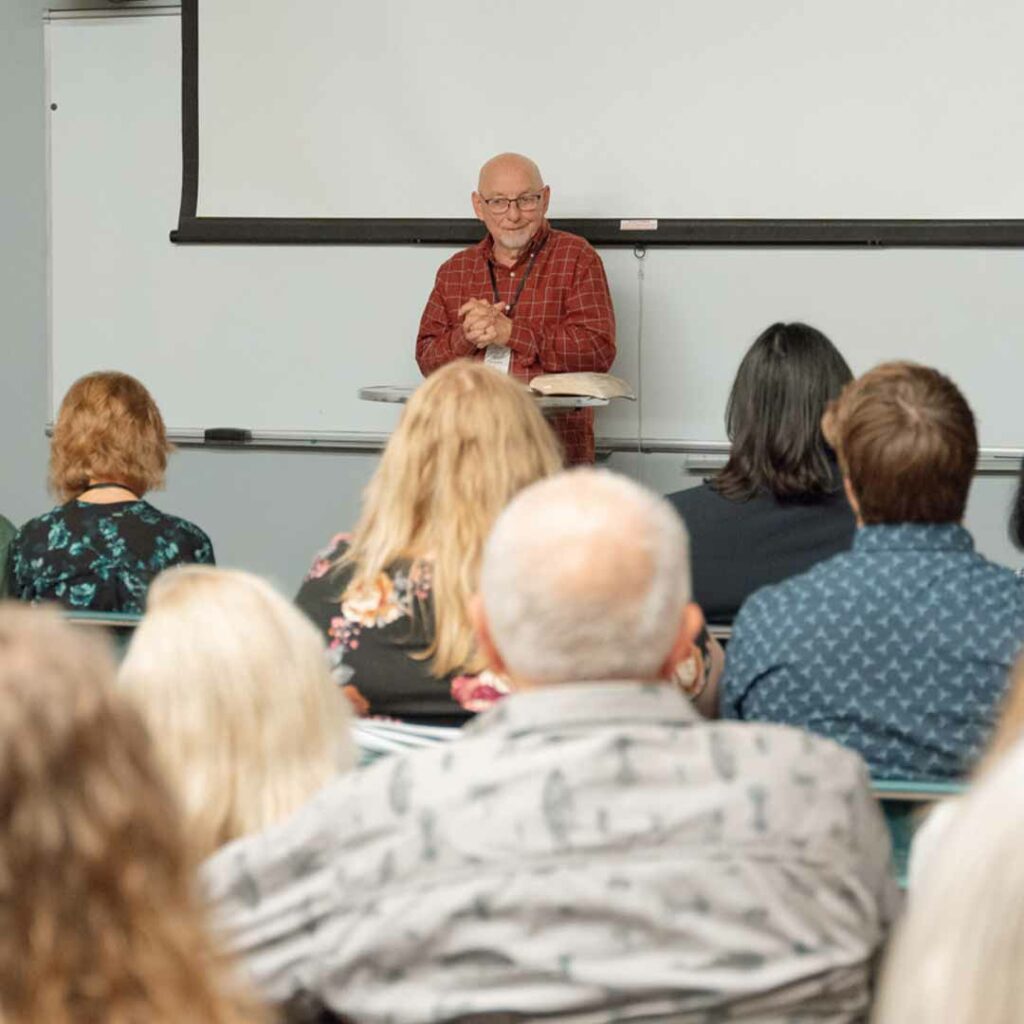 Step up and step forward with MFI Resources; a site with resources from MFI pastors and leaders designed to equip and empower you and your staff as you build the local church. Discover theology helps, position paper, administrative aids, how-to materials and more. Our aim is to provide materials that strengthen you and help you navigate the world presently confronting us.
Join thousands of pastors and leaders from around the world as we come together for our annual Global Leadership Conference in Portland, Oregon. We believe this investment will not only help you grow, but your entire team, organization and church.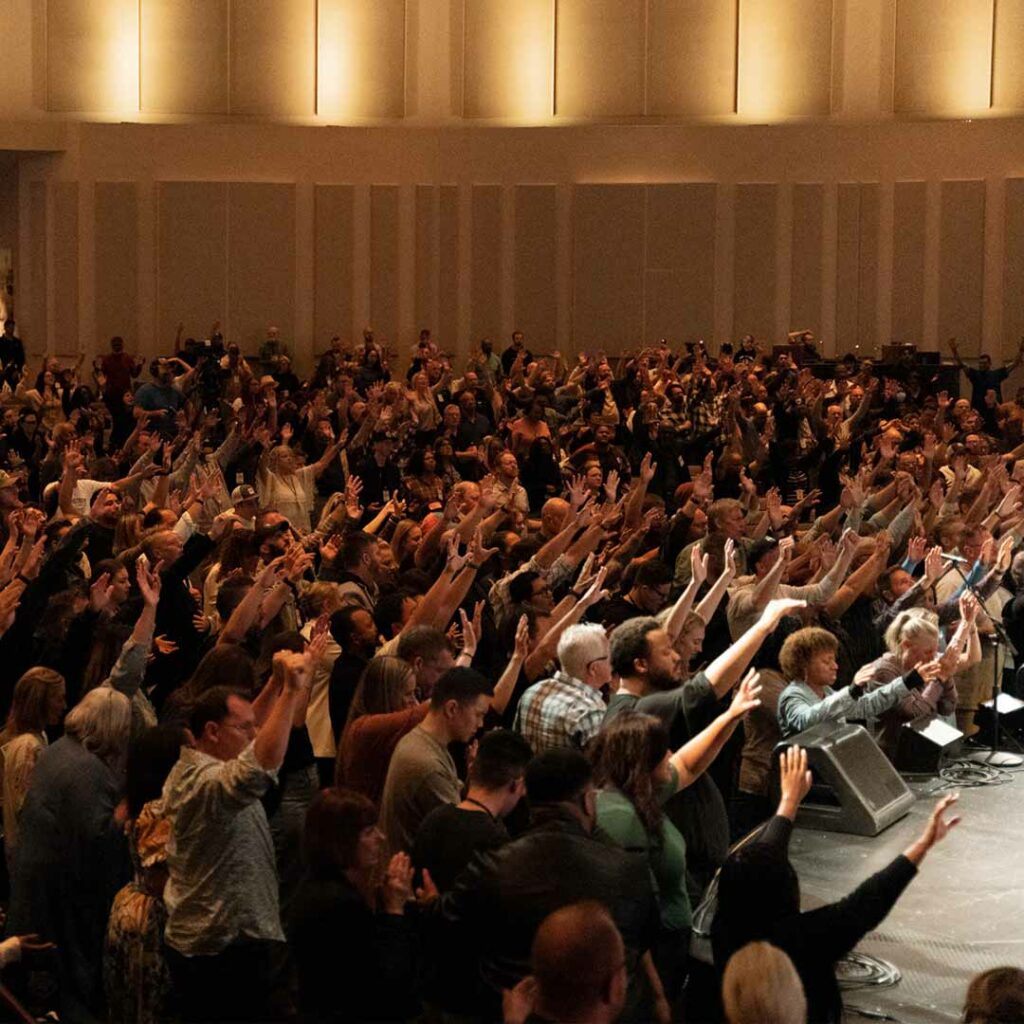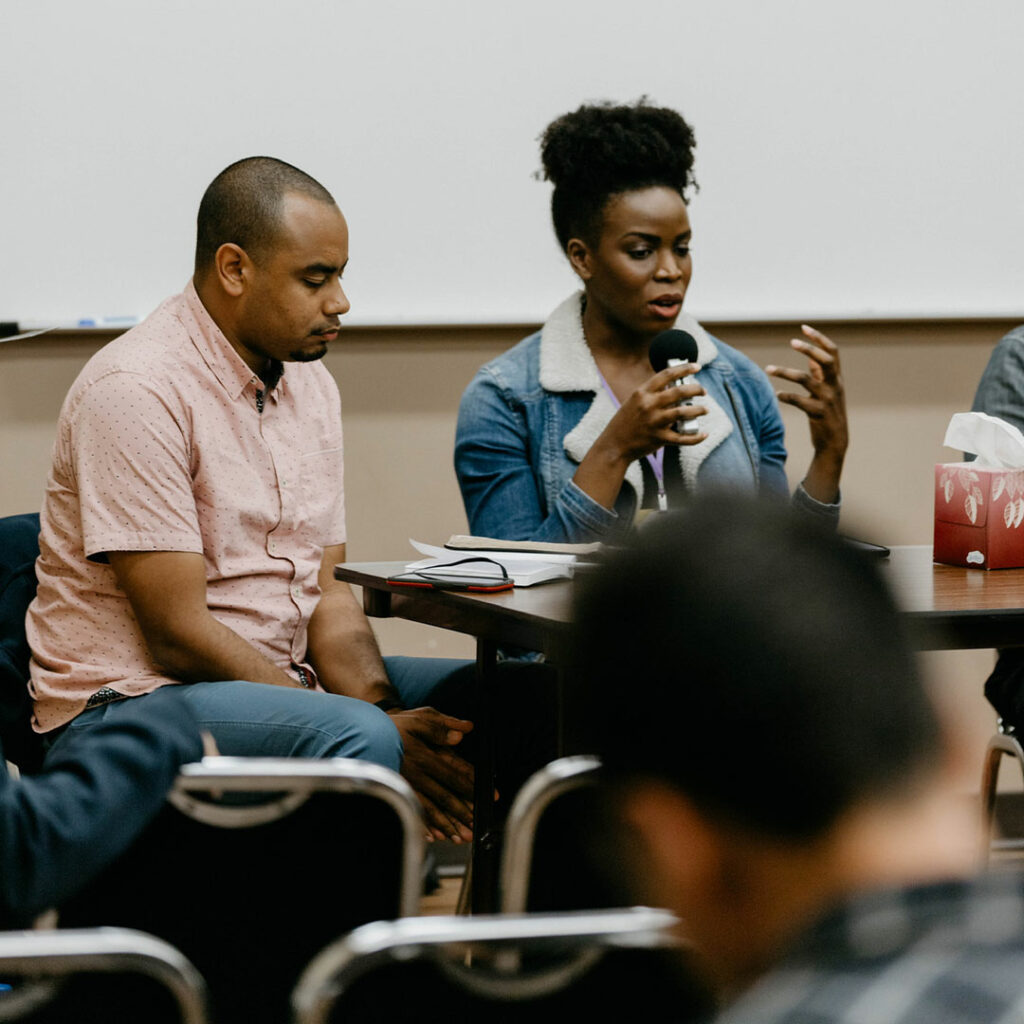 Regionals are localized meetups and conferences that happen throughout the year with the purpose of bringing together leaders in those regions. These gathering are the heartbeat of MFI and are a place where you can meet other pastors and leaders and grow strong relationships. You don't have to do ministry alone!
The MFI Leaders Podcast is full of practical, empowering insights that will help you lead yourself & your team. Listen today on your favorite podcast player and don't forget to subscribe and leave a review so that we can continue to reach more leaders.