Healthy leaders building healthy churches.
We are a network of pastors and leaders who are building healthy churches by encouraging, equipping & empowering healthy leaders.
We exist to facilitate and nurture meaningful relationships among member ministers, equipping and enabling them to be more effective in their callings, for the purpose of building and multiplying strong local churches around the world.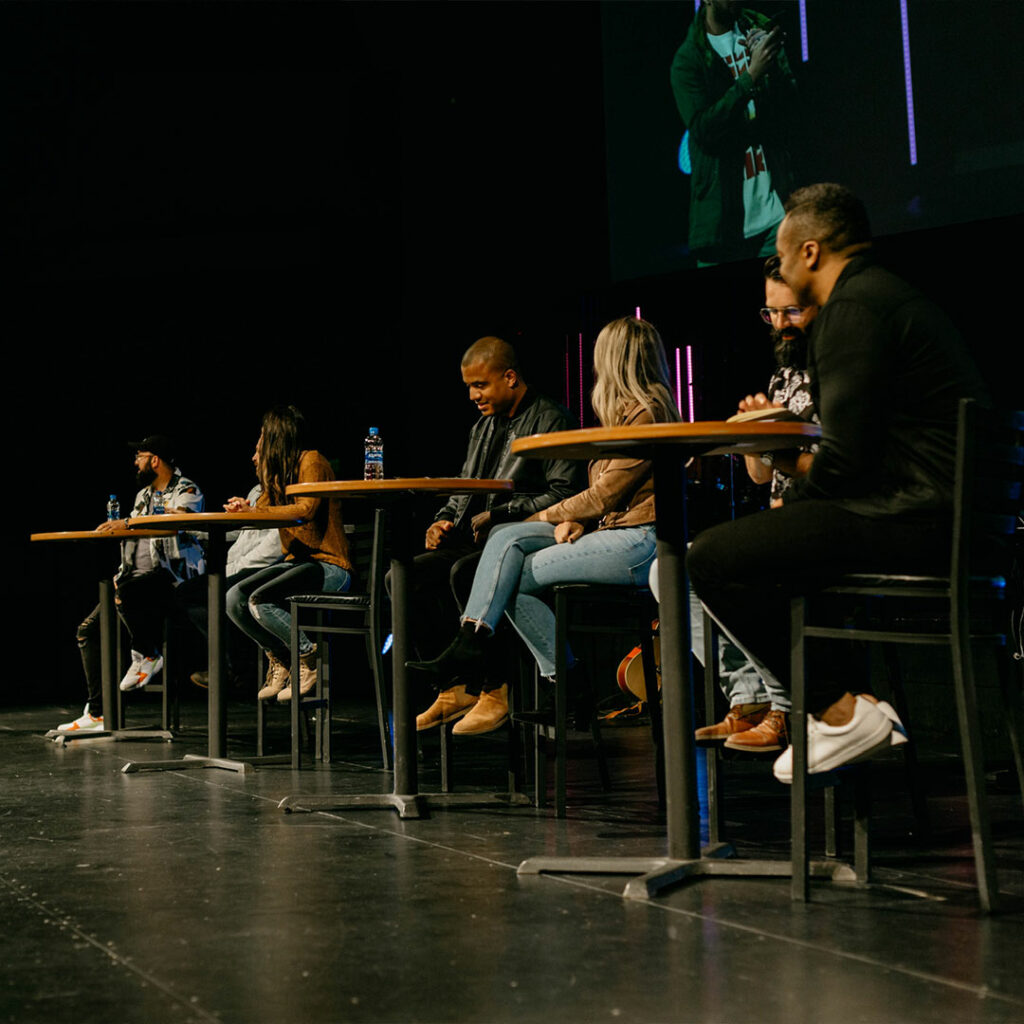 Resources for churches,
created by churches.
We're working hard to put together some of the best resources from our very own MFI Pastors & Leaders as well as some trusted partners and friends.
Launching Early 2022, follow us for updates!
Regionals are localized meetups and conferences that happen throughout the year with the purpose of bringing together leaders in those regions. These gathering are the heartbeat of MFI and are a place where you can meet other pastors and leaders and grow strong relationships. You don't have to do ministry alone!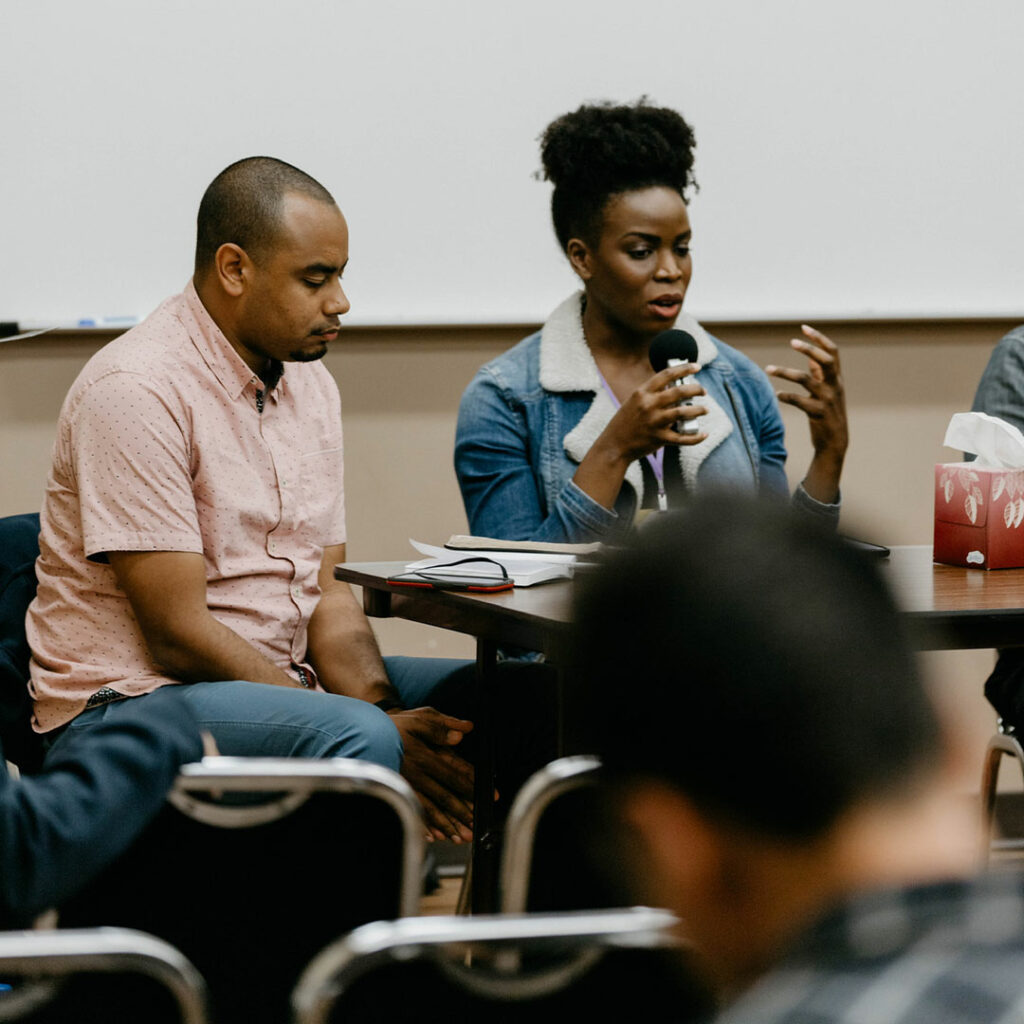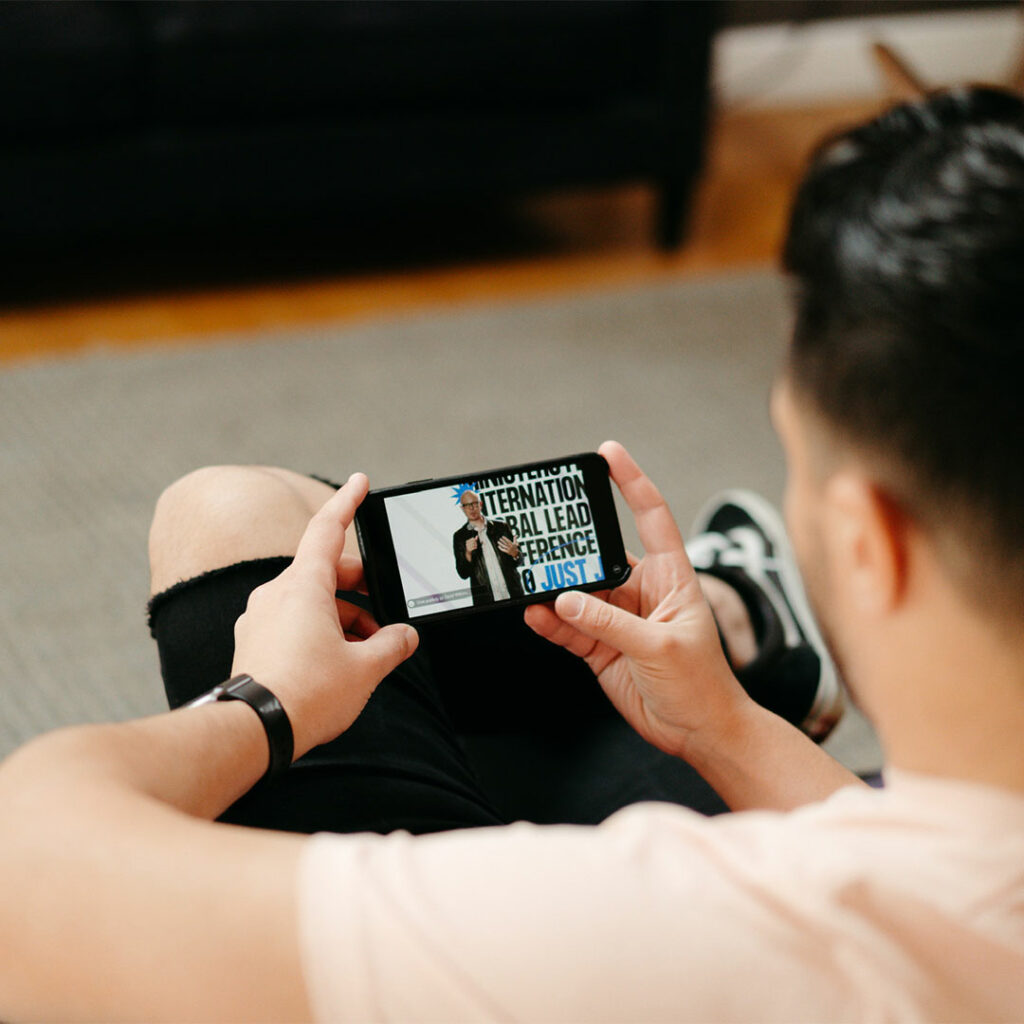 The MFI Leaders Podcast is full of practical, empowering insights that will help you lead yourself & your team. Listen today on your favorite podcast player and don't forget to subscribe and leave a review so that we can continue to reach more leaders.